Twitch Reinventing PogChamp
What happened for this change to come about?
This week, Twitch had originally taken down the popular emote PogChamp. The reasoning for the take down was that Ryan "Gootecks" Gutierre had made statements about the "civil unrest" at the US Capitol that did not align with Twitch's stance about the event.
We've made the decision to remove the PogChamp emote following statements from the face of the emote encouraging further violence after what took place in the Capitol today.

— Twitch (@Twitch) January 7, 2021
We will work with the community to design a new emote for the most hype moments on Twitch.

— Twitch (@Twitch) January 7, 2021
What is PogChamp and who is "Gootecks"?
PogChamp is an emote that is used in chat to exclaim excitement for something happening during a user's stream. PogChamp can also be used as a way to troll a streamer when they fail at something. "Gootecks" is well known for being a Street Fighter player and co-founder of Cross-Counter TV. He had made an exaggerated face during one of his Cross-Counter TV videos which was uploaded to YouTube. This face ended up becoming very popular and added as a Global Twitch Emote.
Image: Ryan "Gootecks" Gutierre / PogChamp
Streamers Reaction to Twitch's Decision:
Many streamers reacted to this tweet with their own suggestions of PogChamp and how Twitch should go forward in doing this. One tweet by Sean Plott really stood out as a great idea. Sean had a great backing with many streamers chiming in and agreeing with this suggestion.
Yo @Twitch suggestion for PogChamp: create a database of streamer and/or general faces. Whenever someone types PogChamp, display one of those faces at random. Would give a really nice crowd feel to a chat spamming PogChamp and allow the meaning to be tied to all of us instead.

— Sean Plott (@day9tv) January 7, 2021
 Twitch acts fast on PogChamp:
Today Twitch now had an answer to PogChamp. Twitch retweeted the idea and Sean replied elated from this turn of events! Now get ready to have a new PogChamp emote every 24 hours. Attached below is the first PogChamp that Twitch released since the take down on Wednesday.
Squeeeeeeeeeeeeeeeeeeeeeeeeeeeeeeeeeee

— Sean Plott (@day9tv) January 8, 2021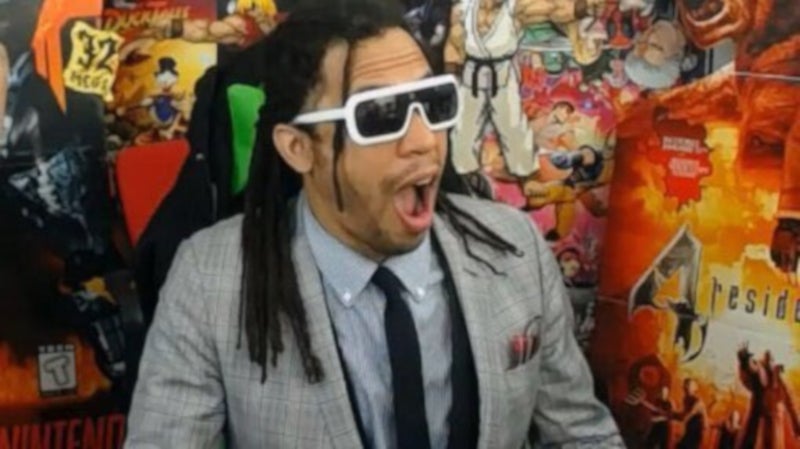 Image: Kenny "UnRoolie" McWild
squalltastix | http://twitch.tv/squalltastix | CrackedGaming Writer